We Are Experts In Facebook Ads And Instagram Ads
We help businesses to generate revenue through Facebook and Instagram ads.
Enabling Your Brand's Success Via Social Media
We are a team that is passionate about marketing, creativity, and quality service. We don't just deliver results for our customers, we deliver the best possible concept and result for your brand.
Expertise
We have proven expertise in running Facebook and Instagram marketing for our clients for several years now.
Professional Team
We are a team of professionals with a collective 5 years of experience in digital marketing.
Guaranteed Results
We offer guaranteed reach , ROAS, and engagement on your Facebook page or Instagram profile.
Generating Promising ROAS
 Clickdeer will help you build Instagram and Facebook campaigns that get you more real engagement, sales and leads. Turn your social media marketing from a cost center to a profit generator.
Create An Army Of Followers To Promote Your Products.
Generate high ROI for your business by choosing the right audience on Facebook or Instagram. Whether you want to boost your online sales or generate leads, we can help you generate more revenue with our expert level marketing service provided by the best social media marketers.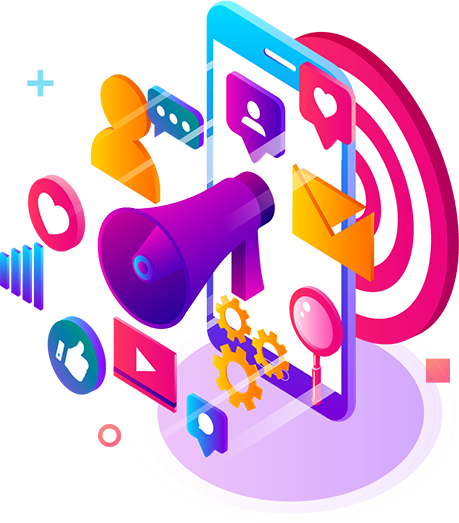 Get A Wide Reach For Your Business.
We can create custom audiences from your uploaded file or mailing list. Using this data, we can help you develop a higher level of engagement and recall for your business.
Find Out What Works For Your Business And Focus On It.
Our team of social media marketers will create a sales funnel, launch it on Facebook and Instagram, then optimize it to get the best results. After our campaign is over, we will provide you with conversion estimates so you will be able to decide if you want to launch another campaign.
Please send us message today to get started with social media strategy that is perfect for your business.
[contact-form-7 404 "Not Found"]